Becoming the Image
A new art initiative by NYC expat Fiona Biberstein shines a spotlight on American and Brazilian talents this month
Fiona Biberstein's heart is in the right place. After making Aliyah last year, the New York-by-way-of-Zurich curator is now waving her magic wand over Israel's emerging art scene. First on her agenda is the inaugural exhibit at new gallery 'atfifteen'. "Art has always been a language we can see, and through which we can learn to speak to one another with empathy, curiosity and passion," she says, and it's this profound drive and understanding of art's power that will motivate beyond the image.
How important is 'atfifteen' for Tel Aviv art-goers?
It had always been a dream of mine to move to Israel, but I realized the dream could only be fulfilled if I had gained enough experience to give more to the country. New York and London are over-saturated art hubs, so I hope 'atfifteen' will provide interesting and challenging exhibitions for the locals and visitors.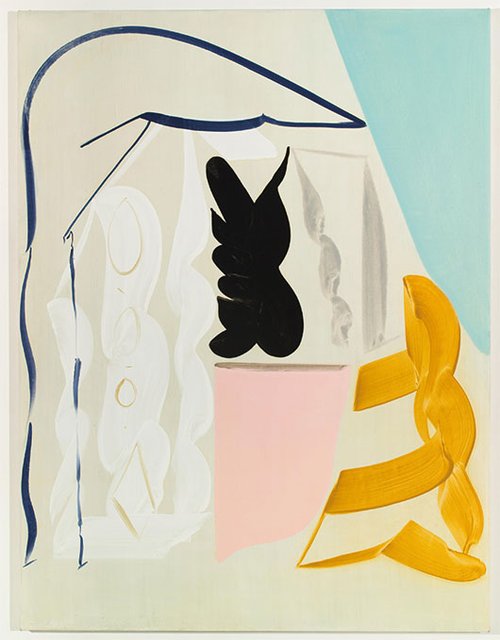 Your experience with the art world is beyond impressive: from Sotheby's in London, to auction house Phillips de Pury & Company, as well as four years as the director of Acquavella Galleries in NYC. What's the biggest difference between the Israeli art world and the rest of the world?
I have been privileged to experience the art "epic-centres" in London and New York, as I like to call them. While it was a treat, I believe that the art world and its appreciators have developed into something much more global. Never before has art been able to reach as many people as it does today, but Israel is a young country and its geopolitical position is challenging. Israeli galleries and artists haven't filtered into other countries yet, and I believe Tel Aviv is an exciting place from which new bridges can be built. I'm confident this will change and I'm already seeing signs of that happening.
What is it about emerging artists that you find most appealing?
Having concentrated on contemporary art during my time at the auction house, I found myself intrigued by artists of my generation. What is relevant today? What are the challenges and concerns of artists working in a post-modern world? I wouldn't have been able to ask these questions had I not had the opportunity of working with the masters of the last century (like Picasso, Matisse) and trying to understand what made them relevant. I believe each era will have its stars and I can only hope to be able to be part of the ones that will define my time.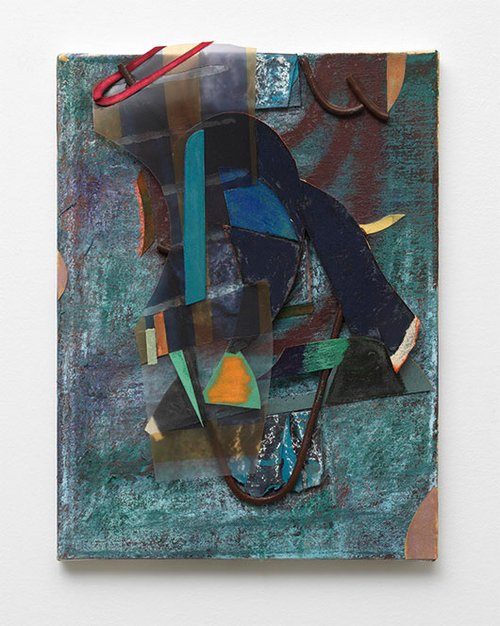 Your new exhibition "Becoming The Image", includes two American artists and one from Brazil. Jessica Mein's work tackles the ideas of 'surface vs. structure', Joseph Montgomery's pieces create a dialogue about artistic repetition and Patricia Treib exposes the details often overlooked in art. How do these different talents merge?
This is a good question and it defines what the show is about. Art challenges artists to create and spectate, and I wanted variety. This exhibition shows three artists confronting the journey of an image from the time they begin work in their studio to when it leaves their space. This is an exhibition that looks at the becoming of an artwork, rather than the being of one.
Through Dec 15. 'atfifteen', 4 Ditsa St, Jaffa (at-fifteen.com)