Agricultural Wonders: The Arava
Enjoy Israel's outdoor culture while experiencing the Arava, with its high-tech hothouses and old-fashioned fruit picking
Agricultural wonders are taking place in the southern Arava desert, where modern high-tech farming is turning out tomatoes and peppers in a rainbow of colors, shapes and flavors growing in hothouses. Examples include pinkish, golden, leopard-spotted and even black tomatoes, purple and brown peppers, striped eggplants, multicolored squash, hanging watermelons and much more.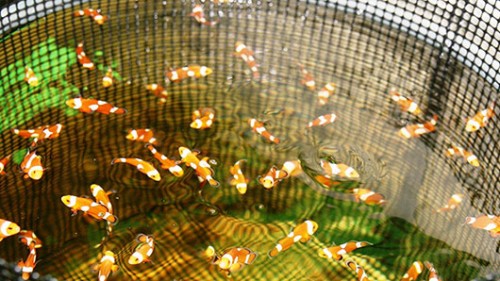 More than 60% of Israel's agricultural exports and 10% of its exported flowers come from around 500 farms located in the Arava. The unique Arava-developed flowers have been representing Israel on European markets and in exhibitions, as do multiple fruits and vegetable species and the developments in agricultural, water, environmental and solar electricity technology, not to speak of  2014 models of off-track vehicles – mini-tractors, motorcycles and jeeps.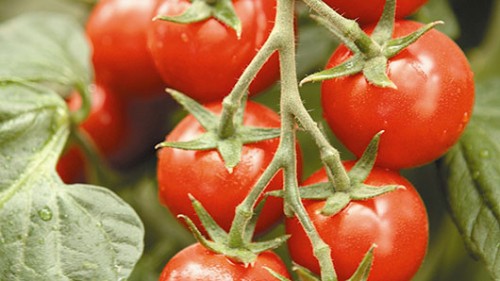 A good recommendation for Tu B'Shvat, the holiday of agriculture and the soil, is a visit to Israel's largest agricultural exhibition at the Yair Northern and Central Arava Research & Development Station. There's something for the entire family: picking vegetables, fish and corals and lots of new water and agricultural technology. Free guided tours will take parents and children around the station to view the wonders in the world of modern agriculture, a farmers and artists market, food stands, performances and more. Exhibitors include 200 Israeli and international companies. There's also a pavilion for the Arava-raised pet fish and colorful corals that have become an international hit with aquarium owners.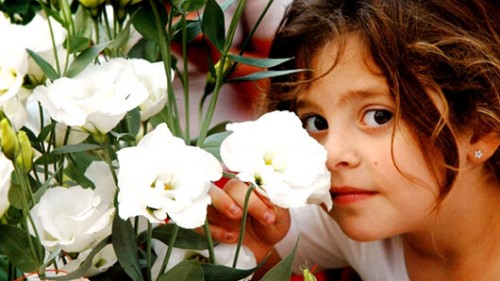 special interest are the colorful corals growing in a cultured environment and protected from the dangers they take in polluted oceans and seas. There's a charge for entertainment programs, food and special children's programs. Tourism, recreational and culinary attractions in the central Arava are all open to the public: picking your own vegetables, touring on horseback, observing migratory birds, bouncing over the territory on jeeps and cycle tracks, visiting a crocodile farm and dining in a green garden.
Yair Northern and Central Arava Research & Development Station, Hatzeva Free admission. (08-6581083/aravaopenday.do.il)